I have recently started playing Final Fantasy 14 (FFXIV) and had trouble to find the Market Boards in the game. Market Boards are essentially Trading Posts where you can sell items that you've crafted, gathered or collected from monsters. Quick note, this feature is not accessible for Free Trial players.
Limsa Lominsa
Location/coordinates:
X:8.8, Y: 11.4
The Market Board in Limsa lominsa is located on the Lower Decks. It might be the easiest on to reach. It's located a few steps west from the main Aetheryte Plaza.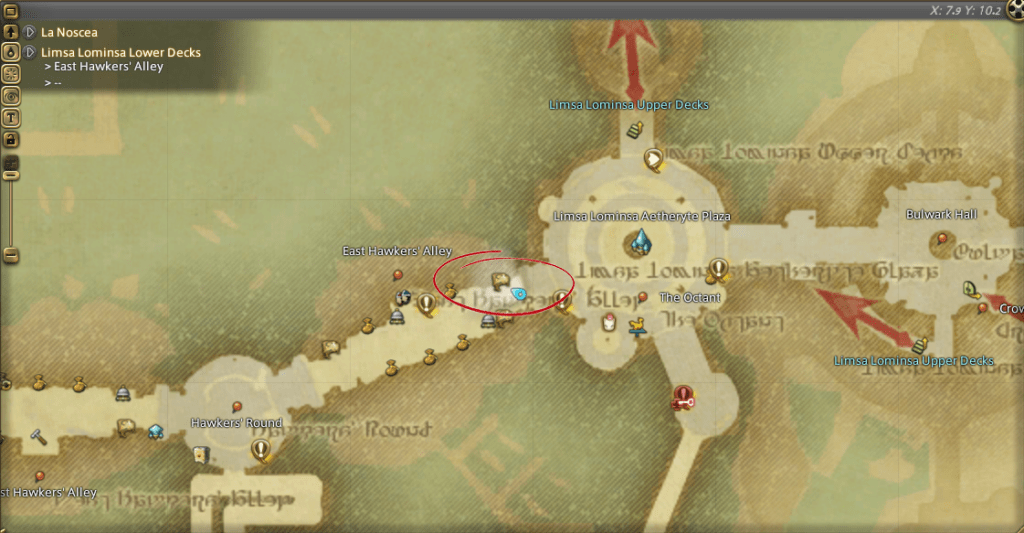 Walk west from the Aetheryte Plaza in Limsa Lominsa and look to your left or right. There should be two Market Boards that you can use.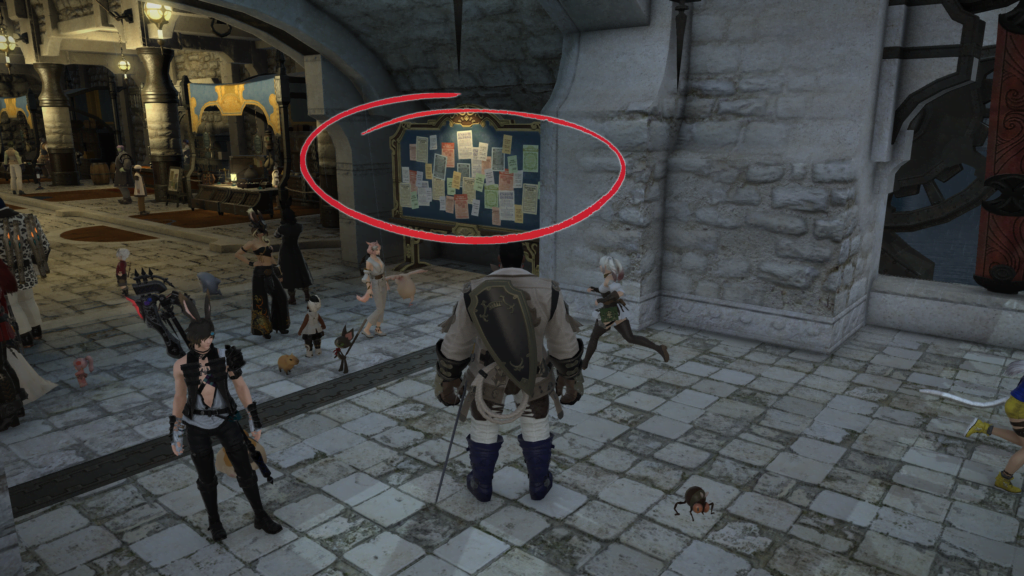 Gridania (Old Gridania)
Location/coordinates:
X:14.5, Y: 10.2
The Market Boards in Old Gridania require your to walk a bit further since these are not directly located next to an Aetheryte.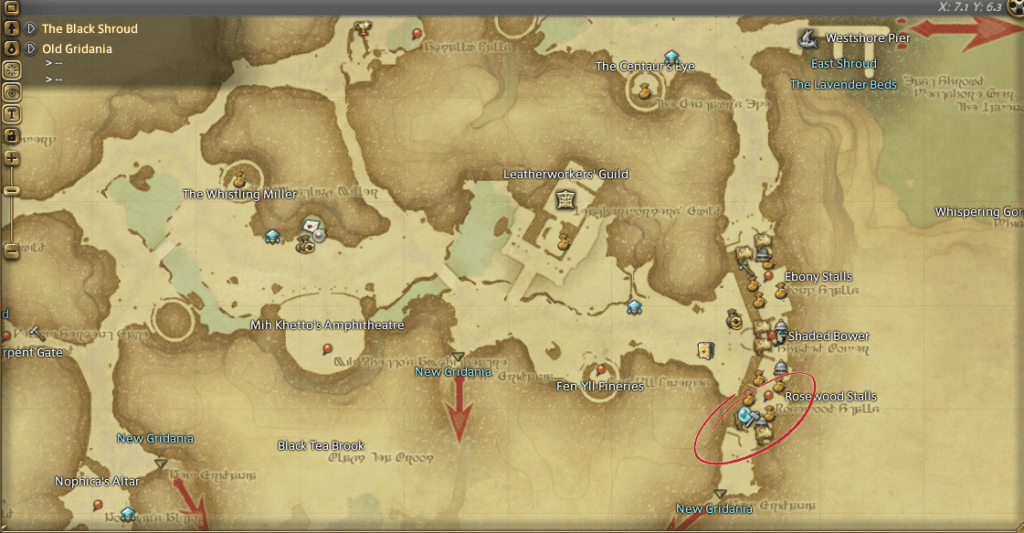 To get there, teleport to New Gridania and walk north to Old Gridania. The walk should just take you about 20 seconds, including the loading screen. Enter the great hall and to your left and right should be two Market Boards.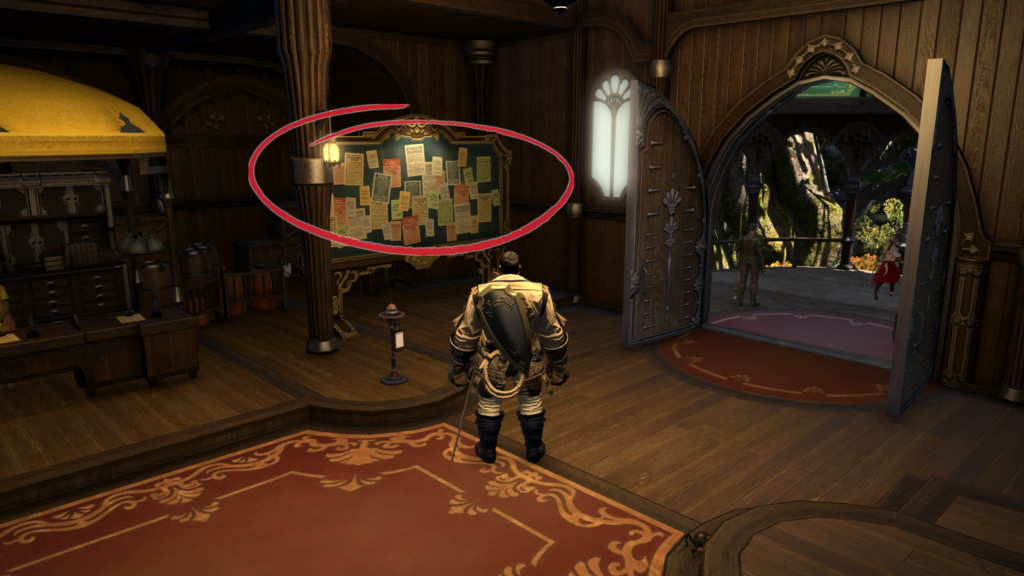 Ul'dah – Steps of Thal
Location/coordinates:
X:14.3, Y: 11:3
Like Gridania, the Market Boards in Ul'dah take a few seconds to reach. However, it is close to an Aethernet node.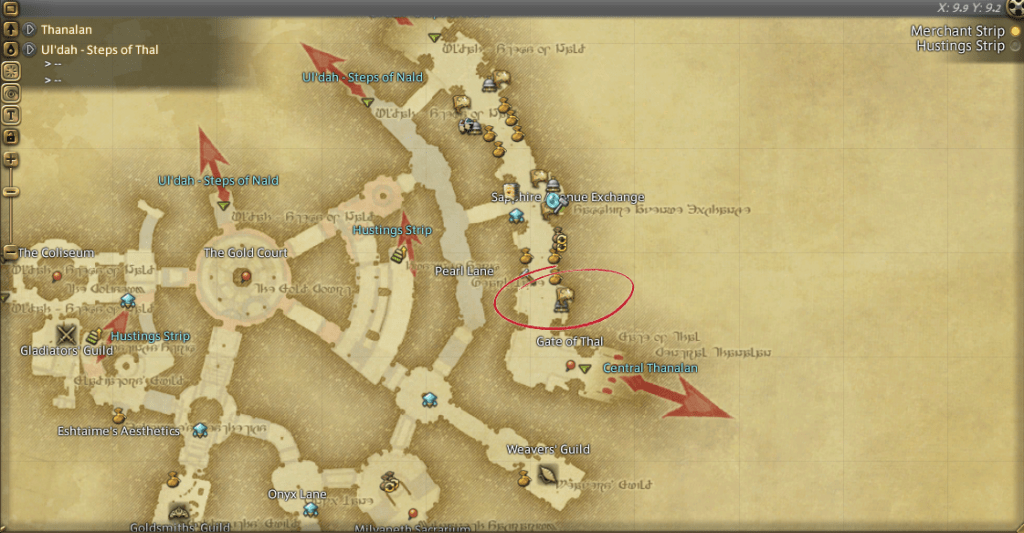 The fastest way to reach the Market Board is to connect to the central Aetheryte in Ul'dah, you know the big one, and then travel to the Sapphire Avenue Exchange Aethernet node. This should teleport you a few seconds away from the Market Board. Walk south and you should find the Market Board on your left.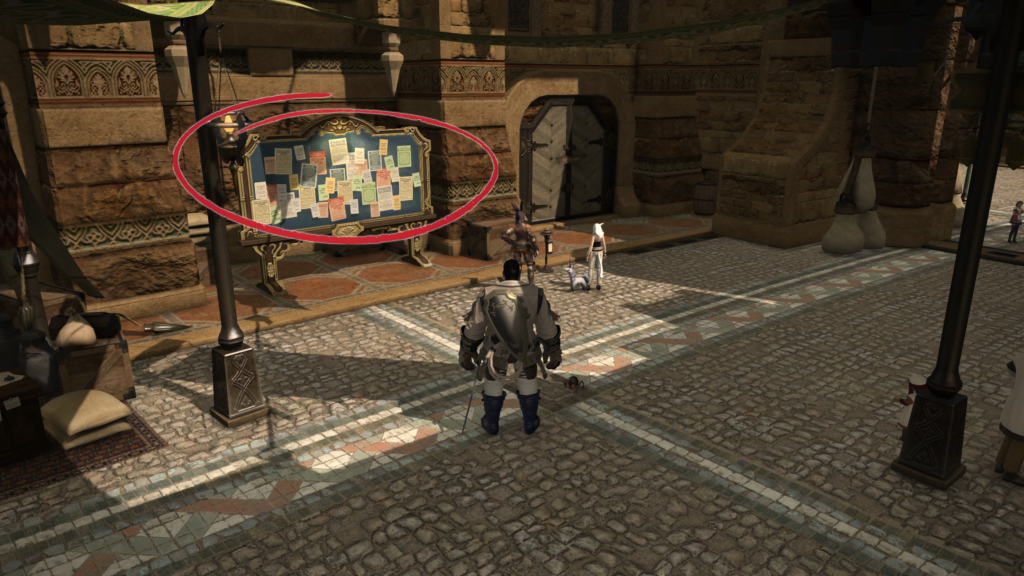 Other Market Boards
There are other Market Boards in Final Fantasy 14. However, they are less accessible to new players. If you have another location you want to add to the list, feel free to drop a comment!