Death Stranding, the critically acclaimed game by Hideo Kojima, is revealed to get a sequel. Death Stranding 2 was announced in December 2022 during the Game Awards. In this article, you will find all the details currently available about Death Stranding 2.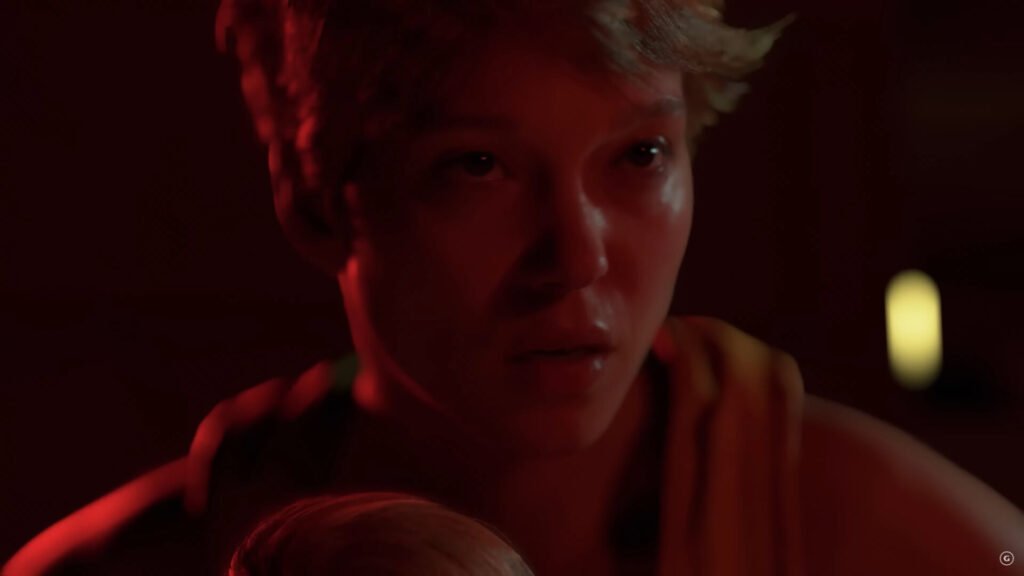 Death Stranding 2 Trailer
The announcement of Death Stranding 2 was in the form a four-minute trailer. The trailer features familiar characters and a more dystopian look at the future world. We see strange lands and the return of the BBs, as well as a glimpse of a potential new villain. The trailer ends with the question "Should we have connected?" which references to the plot of the original Death Stranding.
Death Stranding 2 Cast
The cast of Death Stranding 2 features some familiar faces from the original game. The trailer showcases Sam Porter Bridges, played by Norman Reedus. It also shows Fragile, played by Léa Seydoux. Although not shown in the trailer, Higgs is expected to return as well, as Troy Baker, the voice actor for Higgs is mentioned at the end of the trailer.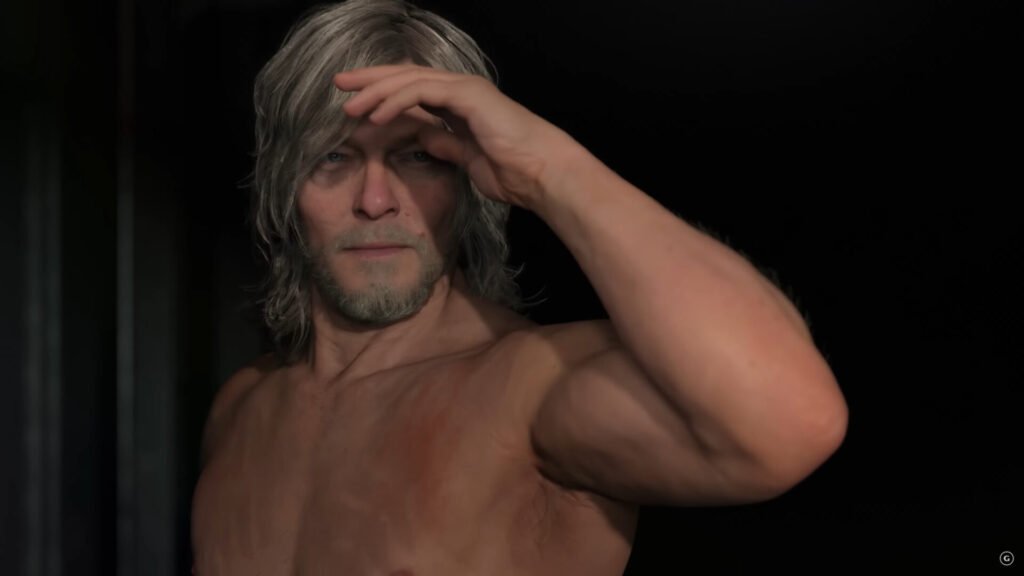 The trailer also introduces two new actors to the Death Stranding universe: Shioli Kutsuna and Elle Fanning. Both actresses have extensive film and television experience. It would be interesting to see what what roles they fufill in Death Stranding 2.
It is expected that there will be more notable actors added to the list, as the original cast of Death Stranding also featured an impressive lineup of well-known actors.
Here's an overview of the current cast of Death Stranding 2:
| Character | Actor |
| --- | --- |
| Sam Porter Bridges | Norman Reedus |
| Fragile | Léa Seydoux |
| Higgs (?) | Troy Baker |
| Shioli Kutsuna | – |
| Elle Fanning | – |
Death Stranding 2 Release date
There is currently no information about the Death Stranding 2 Release Date. It should also be noted that "Death Stranding 2" is a working title and the final title of the game may be different when it eventually released.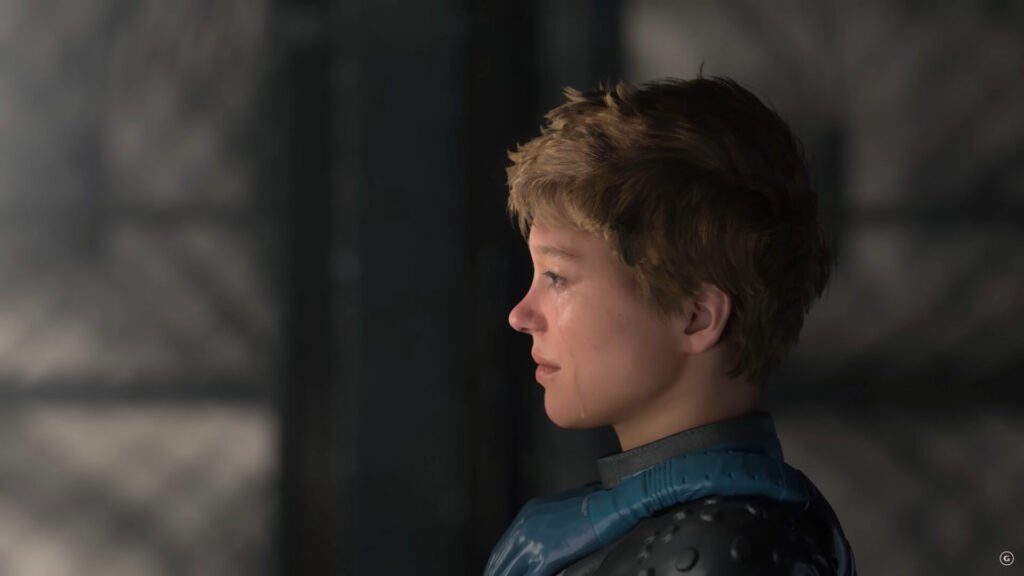 On what platforms will the game be playable?
It has been confirmed that Death Stranding 2 will be released on the PlayStation 5 (PS5). The release on other platforms has not been officially confirmed. Although the original Death Stranding was later released on PC, it is suspected that the sequel will also eventually release on PC. The release on Xbox Series X|S and Nintendo Switch is currently unconfirmed and unlikely, but not ruled out.