Just 23 days after Guild Wars 2's 3rd expansion, End of Dragons, ArenaNet announces that they'll be working on a FOURTH expansion for Guild Wars 2.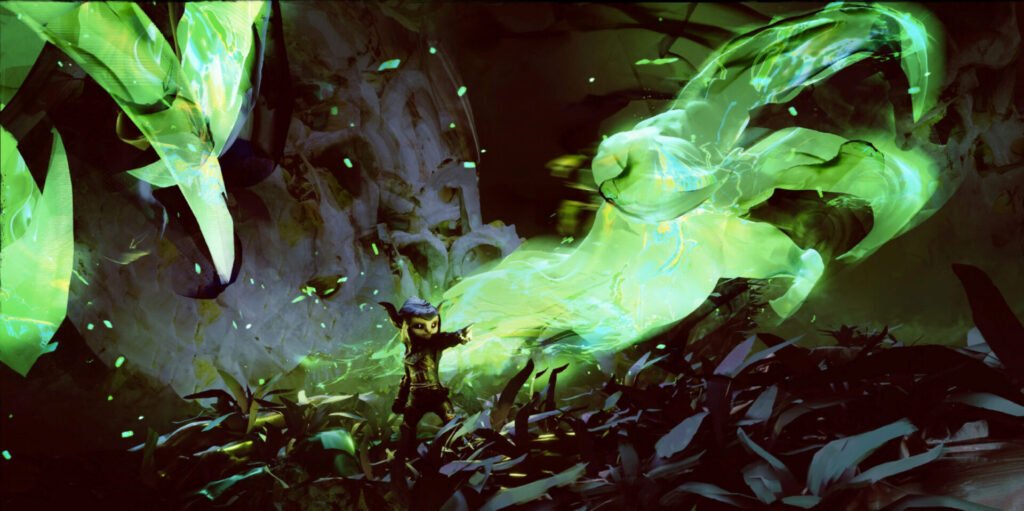 A fourth expansion for GW2
On March 22 2022, ArenaNet released yet another Studio Update. The developers of Guild Wars 2 do this often since the the community asked for more communication about the future of the game and the current projects the studio was working on. Luckily ArenaNet provided just that in the form of their studio updates.
These Studio Updates are focused on upcoming content and improvements to Guild Wars 2 in the near future. This update concludes with the announcement that another Guild Wars 2 expansion is in the works!
One last update before we go: we're happy to confirm that there will be a fourth expansion for Guild Wars 2!

ArenaNet
The update is extremely early! As ArenaNet states…
This is a very early confirmation (the earliest we've ever done this, in fact), so don't expect news anytime soon. Expansions take a very long time to develop.

ArenaNet
ArenaNet studio update: The future of #GuildWars2 https://t.co/Q28fMYiFmi pic.twitter.com/hYXBAKmZuF

— Guild Wars 2 (@GuildWars2) March 22, 2022
It's great to see that the studio is dedicated to their long-term content strategy. Also, the main continents of the Original Guild Wars; Tyria, Elona and Cantha, are all in the game now. And with that, many of the main storylines are concluded. So, ArenaNet finally has a clean sheet they can work with. The Story can go anywhere!
However, I'm not done with End of Dragons just yet. There is still plenty to explore, collect and achieve in this expansion. But hopefully, in a year or maybe a bit more, we'll venture to another strange land in the world of Guild Wars 2.
Where do you think the story of Guild Wars 2 will take us?