Throne and Liberty (TL) has recently caught my interest. I've seen more trailers, articles, and YouTube videos about it. So, what exactly is Throne and Liberty? When will this new MMORPG be released, and on what consoles will it be available? Let's find out!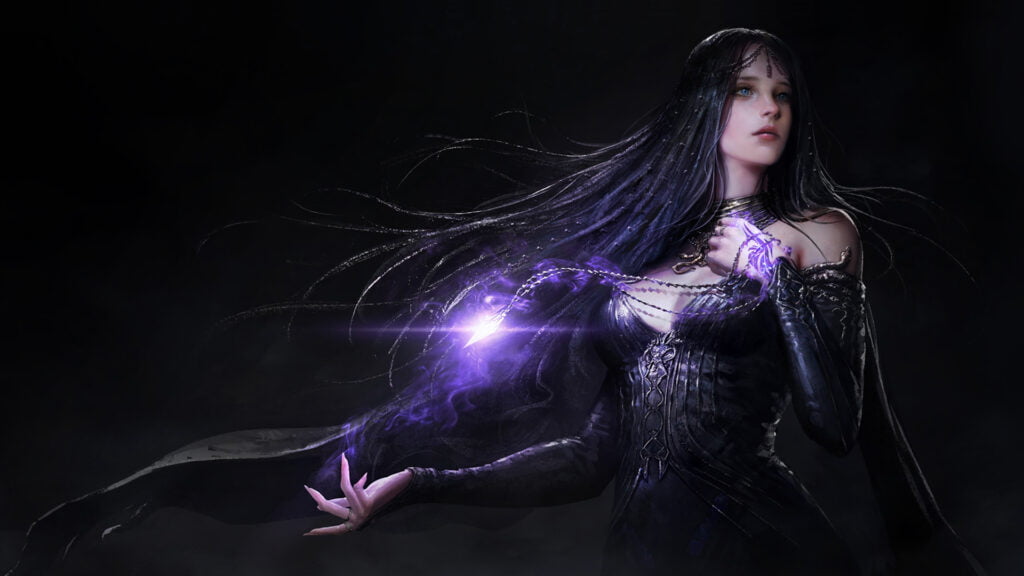 This article will be updated as more information becomes available.
What is Throne and Liberty?
Throne and Liberty is an upcoming MMORPG developed by NCSoft. The game is part of the Lineage series and was first titled as Lineage Eternal in 2011. Lineage is an MMORPG that has been running since 1998! Lineage is still very popular in Asia and the United States. Not too long ago (november 2021), NCSoft released Lineage W in East Asia.
Throne and Liberty has undergone a long development cycle since it was first announced as Lineage Eternal in 2011. After several changes to the development team in 2017, the developers decided to upgrade the game's engine from the same engine as the original Guild Wars to Unreal Engine 4.
The upgrade brought significant improvements to the game's graphics and mechanics, allowing for more immersive gameplay and a better overall experience for players. Despite the long development cycle, fans are eagerly anticipating the release of the game, which is expected to happen in the near future.
Throne and Liberty Trailer
Although we have limited information about Throne and Liberty, the game's visually stunning trailer has caught the attention of many gamers. Throne and Liberty has a visually stunning trailer. Check it out:
What are the Classes in Throne and Liberty?
Throne and Liberty uses a 'Classless' system. Your class depends on the weapons you choose to wield. This system offers a high degree of flexibility and customization, as players can switch between weapons at any time to adapt to different situations. This is similar to New World's combat system. There is also no 'Holy Trinity' and therefore it will not include classic roles as DPS, Healer or Tank.
Does it use autoplay?
In October of 2022, it was rumored that the MMO might have autoplay features. This let's your character complete quests and fight on their own. This is common in many eastern mobile games but is highly controversial for the western playerbase.
Although there are some Reddit posts claim to have spotted autoplay or autofarm features, many in the subreddit think it is something else. What do you think? Check out the post below to have a closer look.
Throne and Liberty Release Date
The release date for Throne and Liberty is currently for Q2 or Q3 of 2023. However, despite some speculation on Reddit suggesting a possible April release, nothing has been officially confirmed yet.
In March 2023, it was revealed that the game's release date is partially determined by Amazon Games, who will be publishing the game in the west.
The timer below indicates a potential release date for Throne and Liberty on April 25th, 2023, but this date is not confirmed.
Countdown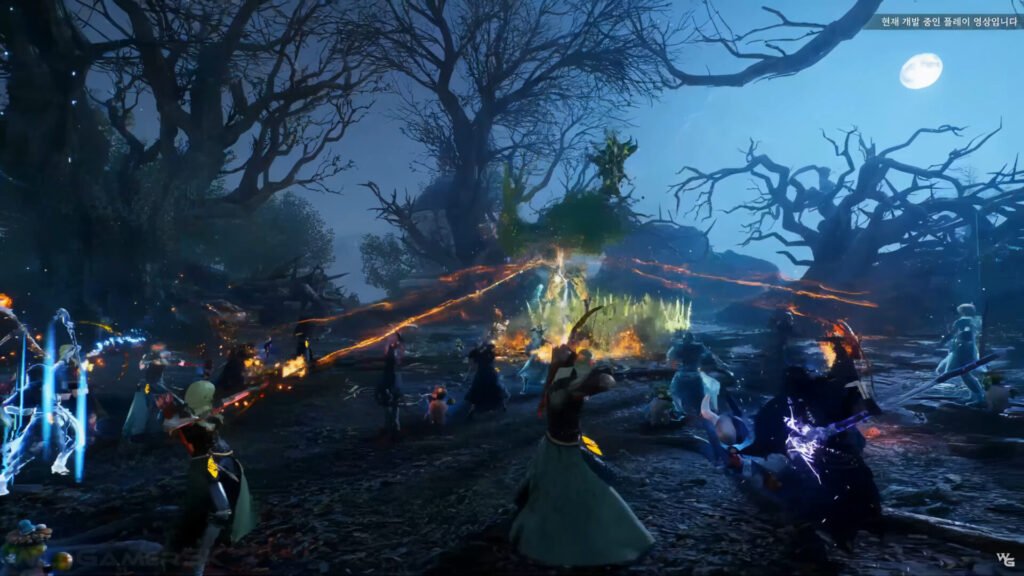 Throne and Liberty Release Delayed
The release of Throne and Liberty has been delayed. This was announced in NCSoft's public earnings call of Q2 2022. It is estimated to release in Q2 of 2023 or possibly Q3 of 2023.
The Reddit thread above has links to the official statement where the delay of Throne and Liberty (TL) was announced.
Throne and Liberty Beta
There is currently no official news about a Throne and Liberty Open Beta. There is a closed Alpha or Beta is running. A public beta is estimated to open in Q4 2022 or Q1 of 2023.
Closed Beta Highlights
In September of 2022, NCsoft published a video that contains gameplay of the Throne and Liberty Closed Beta. This beta was accessible for a small amount of players and was only playable in the NCsoft HQ in South Korea.
Free-to-Play, Buy-to-Play or Pay-to-Win?
Throne and Liberty's business model will be announced in the summer of 2022. Although there is little information about it, according to an article on throneandliberty.online the developer tries to avoid Pay-to-Win elements.
On which platforms can you play Throne and Liberty?
As far as we know Throne and Liberty will first release on PS5 and PC.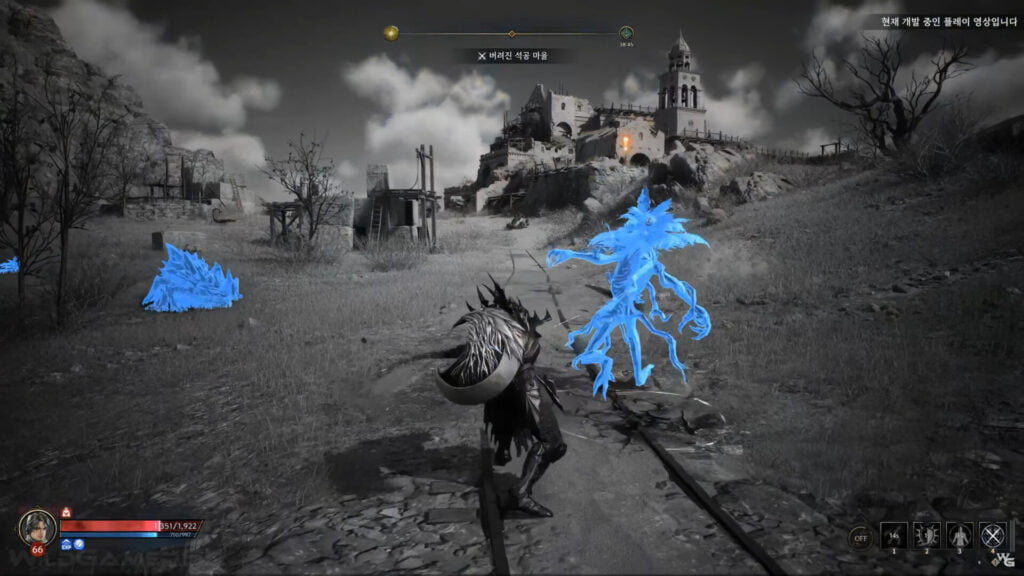 What is the official Throne and Liberty website?
You can find the official Throne and Liberty website at: https://tl.plaync.com.
As of right now, the website does not contain much information. It contains out of three sections:
A page with the official trailer
A page with a narrative trailer
A page with a gallery of screenshots and backgrounds.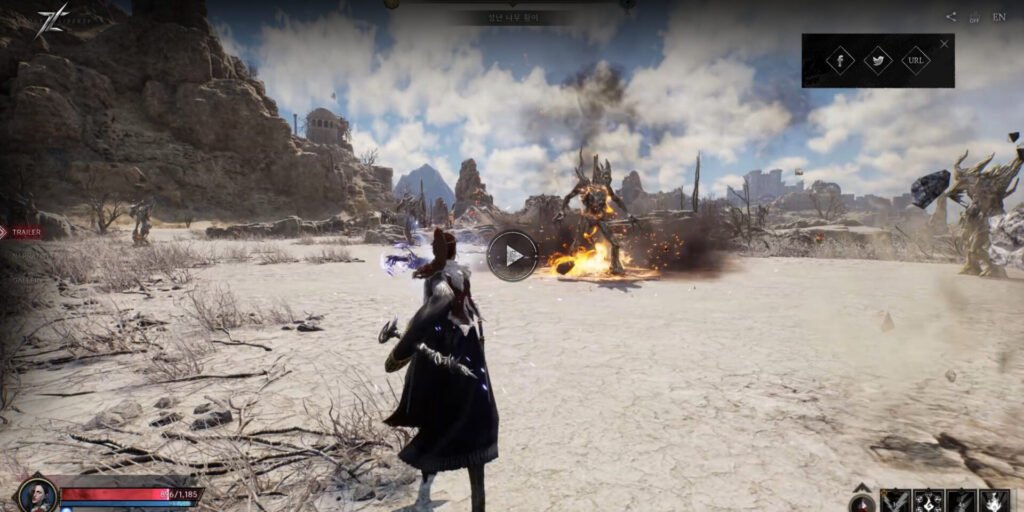 What is the Throne and Liberty Reddit?
The Project TL Reddit can be found at: reddit.com/r/ProjectTL.
There's also the Throne and Liberty Reddit which can be found at: reddit.com/r/throneandliberty
As you might have guessed, the 'TL' in the subreddit's name stands for Throne and Liberty.
The Reddit is somewhat active and contains a link to the Project TL's Discord server where you can talk to other enthousiasts about this upcoming MMO.
Als the /r/MMORPG subreddit has a great number of posts dedicated to Throne and Liberty.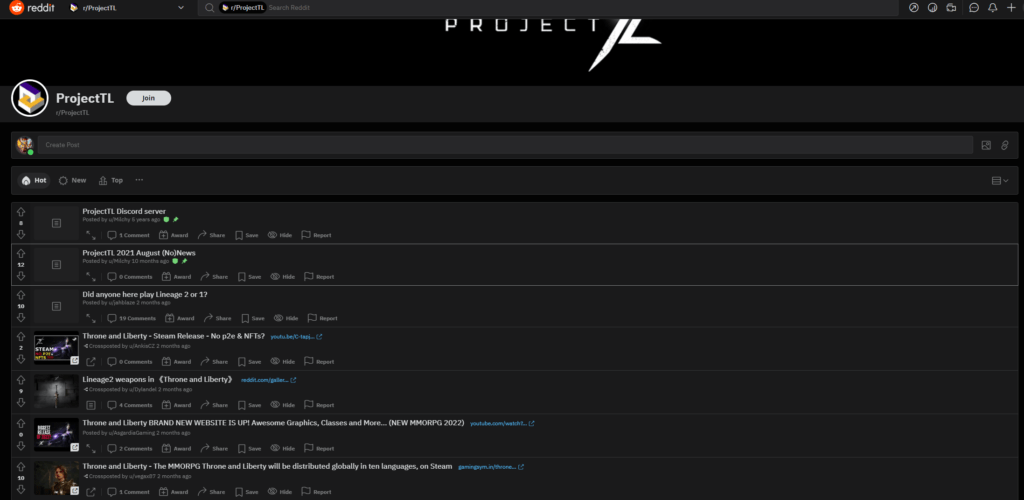 Latest posts from /r/throneandliberty
Down below you'll find the latest posts from the /r/throneandliberty subreddit:
Latest posts from /r/ProjectTL
Down below you'll find the latest posts from the /r/ProjectTL subreddit:
More information coming soon…