Are you a new or existing player of Guild Wars 2? If so, you'll be excited about the quality-of-life features that have recently been added to the game. From character creation to navigation, these features will certainly improve your Guild Wars 2 experience!
How to figure out a Profession's Difficulty
Ever wondered what profession you should start with? When creating a character there now is a bar that shows the profession's difficulty. The more dots the bar has, the more difficult the profession is! If you are still unsure, make sure to look for some gameplay of a specific profession. This helps you make an informed decision when choosing a profession!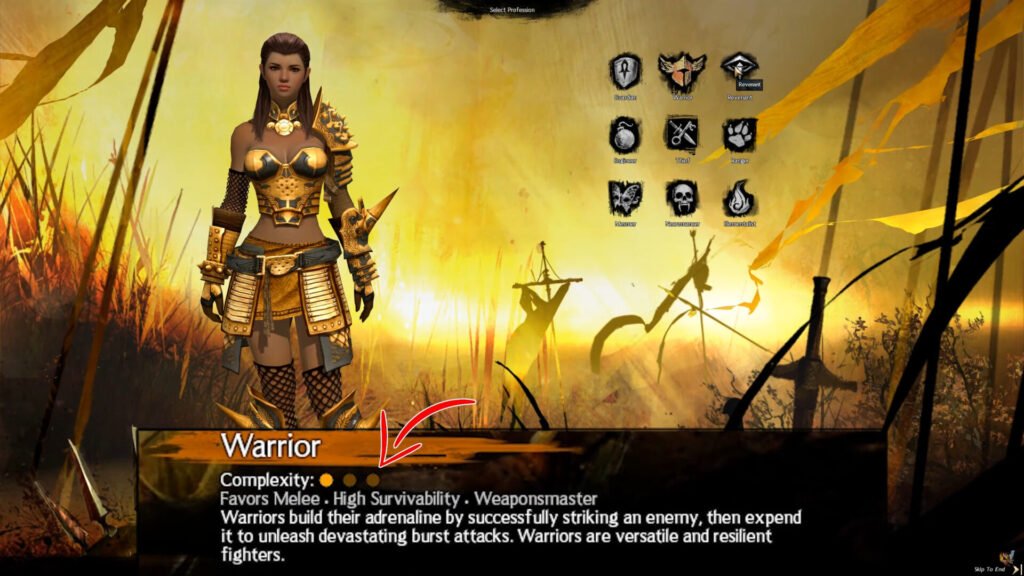 Randomize your character's appearance
If you can't decide on your character's appearance, there is no need to worry. Guild Wars 2 now has an option to randomize your appearance and the colors of your starting armor. If you ever want to change these colors, you can do so at no cost. If you ever want to change your appearance, you can do so for a few gems.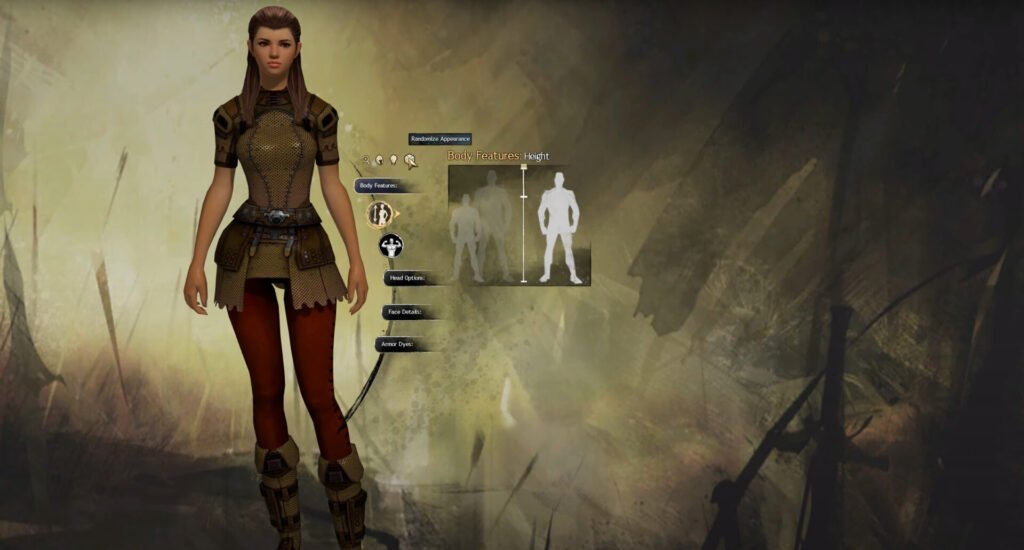 What Profession or Elite Specialization is that?
When you join a party, you might be unfamiliar with the other professions in that party. If you're unsure what profession they are, hover over the icon on their character portrait. This displays a tooltip to identify the player's profession. This also works for Elite Specializations. These are enhancements that players can unlock whenever they purchase any of the Guild Wars 2 expansions.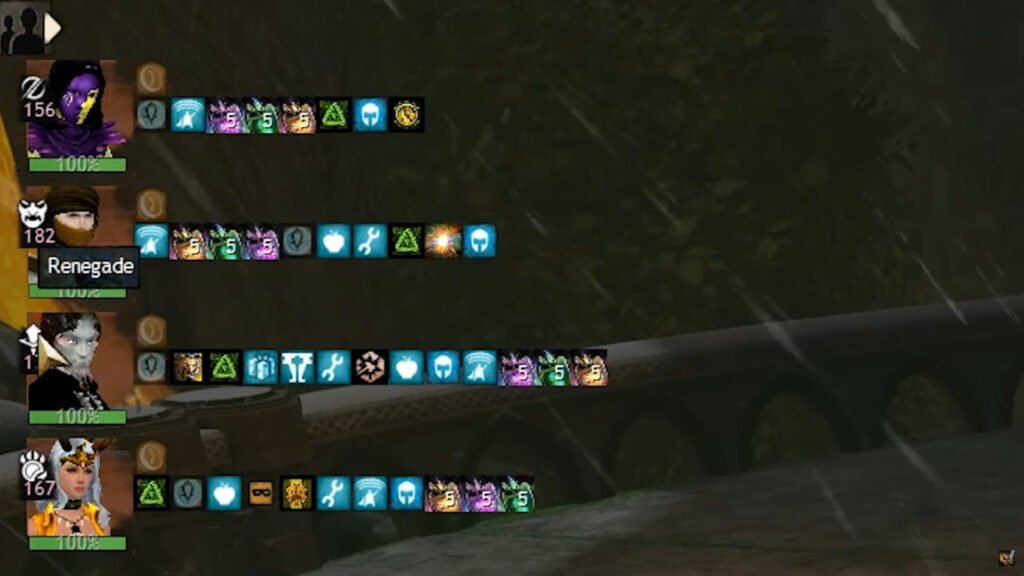 Ping and Draw
Did you know you can also draw and ping signals on the Guild Wars 2 map? This can also be seen by other players in your party or squad. This feature has been in the Guild Wars franchise for almost the last 2 decades. There is however a new tooltip that shows all the commands you can do on a map. It easy to get the commands mixed up so this is a handy tooltip if you are new or simply forget about them!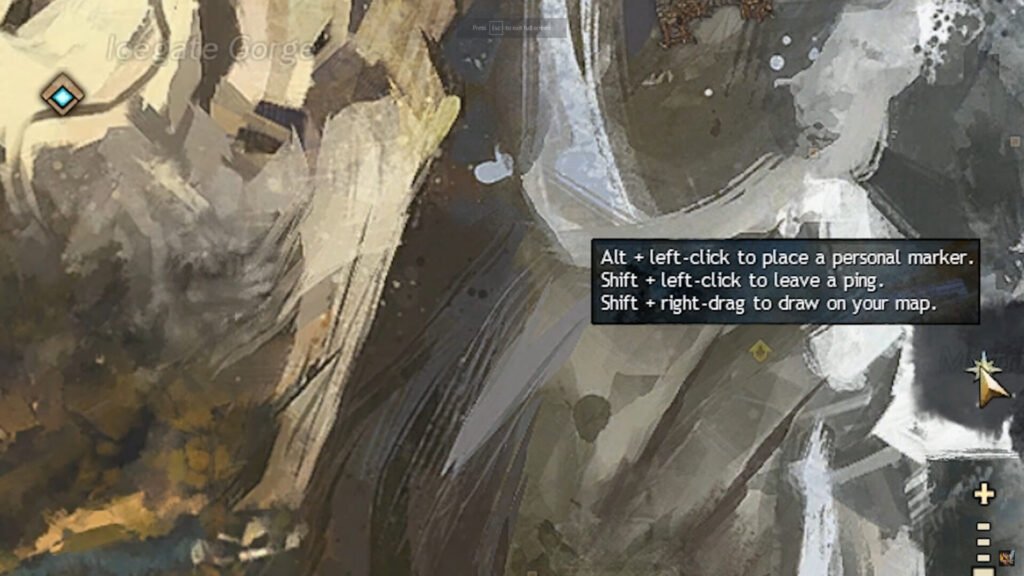 How to Import & Export Keybinds in Guild Wars 2
Do you happen to switch PC or OS a lot when playing Guild Wars 2? If you frequently switch between PC or OS when playing Guild Wars 2, you may have to reset your keybinds each time you switch devices. Recently a new feature was added that allows you to export your custom keybinds and store them locally on your devices.
Export your keybinds
To export your current keybinds, head on over to the control options menu
In the bottom right, you will see an export button
Press it and give it a descriptive name
Your keybinds are now stored in a separate folder next to your screenshots folder. You can copy this XML file and store it in the same folder on your other devices to copy your keybinds.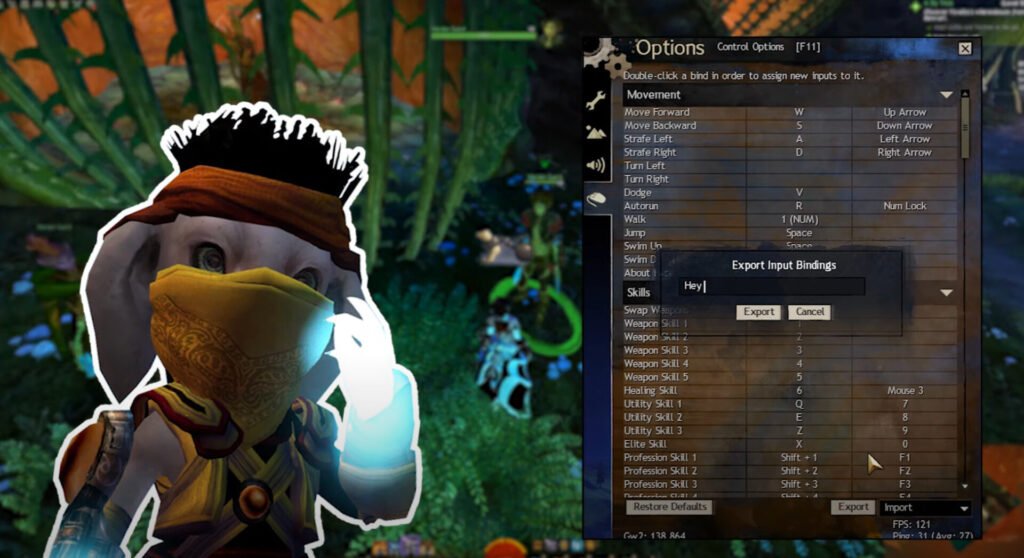 Import your keybinds
Place the XML file in the correct folder
Head on over to the control options menu in Guild Wars 2
Import your keybinds from the drop-down menu next to the export button
If the folder does not yet exist, you can create it by exporting your current keybinds. The game will automatically create the folder for you. If that's too much hassle you can always create the folder manually.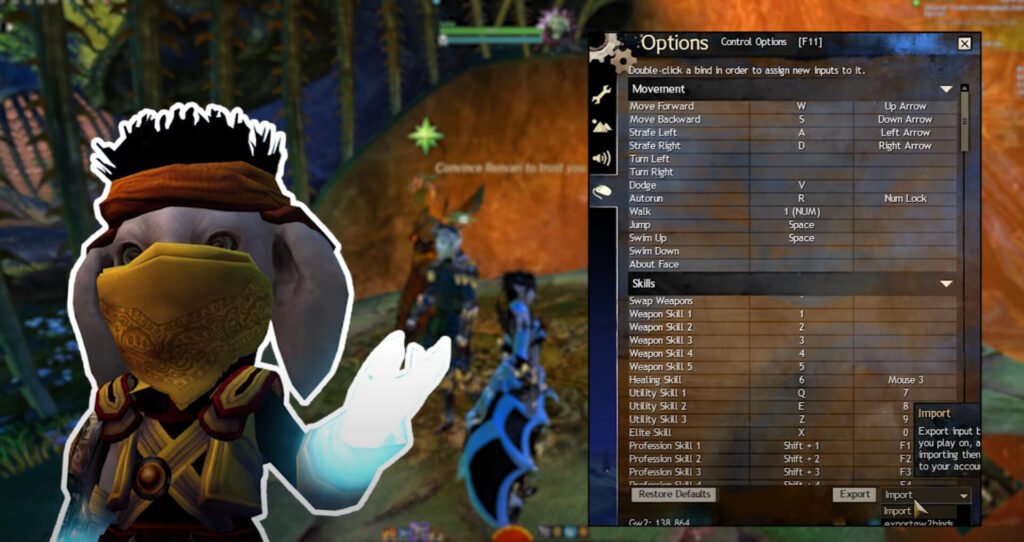 Improved selectable stats warning
Once you reach a higher level, you will obtain gear that has selectable attributes. You can choose stats that provide you with extra damage or support. It may happen that you equip the gear without choosing the stats. Previously, the game warned you about an equipped item that had no stats selected. However, it would not show you WHICH item had no stats selected.
A recent update now displays a red exclamation mark on the item that has no stats selected.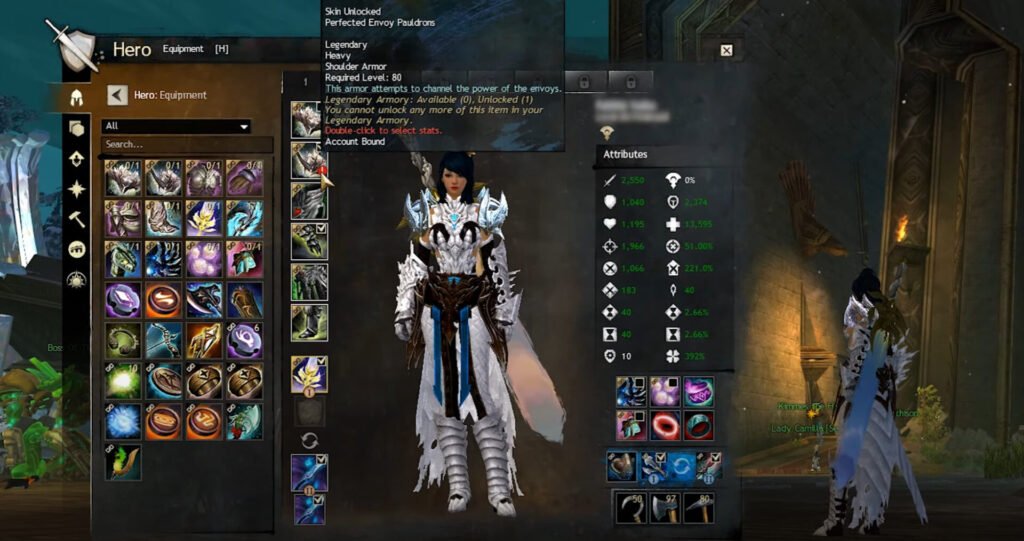 Story Journal Navigation
Lastly, it is now easier to navigate through the story journal. Some new and existing players experienced trouble finding the correct story they were playing after they've finished their current chapter. A recent update has added a "View Next in Journal" button to the pop-up message that appears after completing a chapter. This directs the player directly to the next chapter.