Diablo Immortal is off to a rough start. Ever from its first controversial announcement back in 2018 the Hack 'n Slash RPG is plagued by a bad reputation. And now, in 2022, a few days after the game's release many news outlets and Warcraft/Blizzard streamers claim that Diablo Immortal is heavily monetized.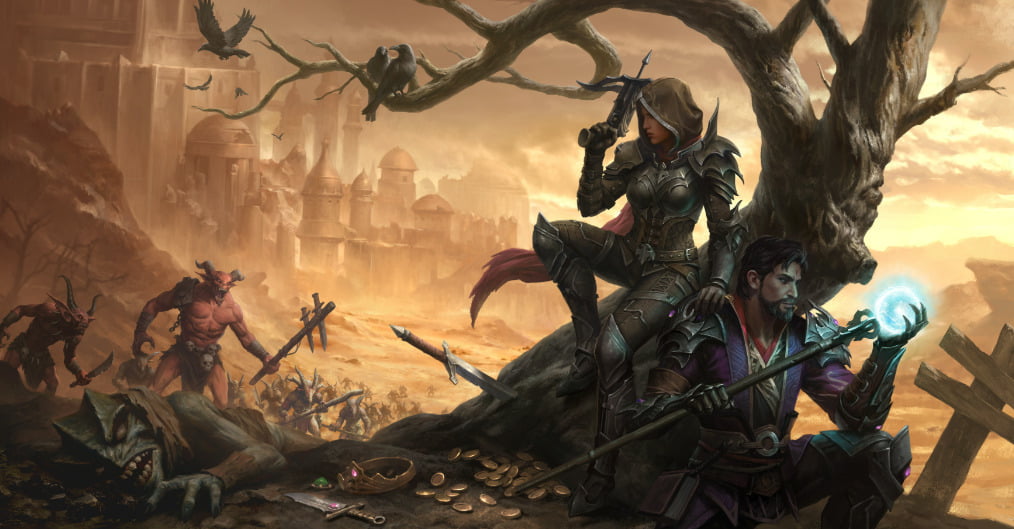 What makes Diablo Immortal Pay to Win (P2W)?
As with many gacha or mobile games it's the Lootbox (gambling) system that makes a game pay to win. In order to get better items it is highly encouraged to purchase Lootboxes with real life currency (euros, dollars, pounds etc.). These items are significantly stronger than the items you earn by actually playing the game.
However, there is no guarantee that you actually get a better item from a lootbox. There is a chance you get a better items but you could also get useless weapon instead.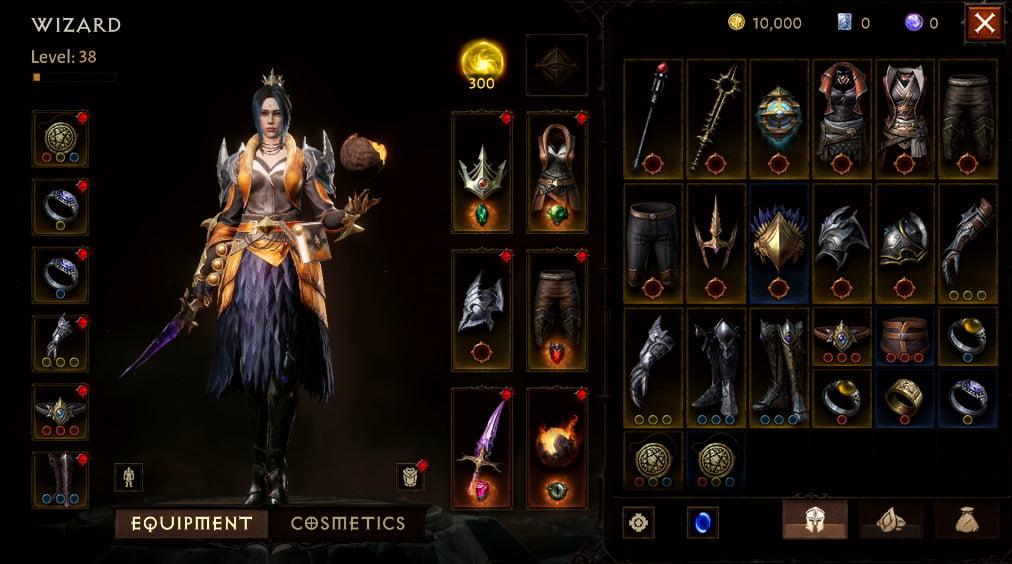 And this exact system is implemented in Diablo Immortal. In order to progress a player must continue buying lootboxes for better gear. Although it is not mandatory it is high encouraged to do so.
$50.000 – $110.000 for a fully upgraded character?!
There are users on Reddit that did an analysis on how much it would cost to fully upgrade your character in Diablo Immortal. And although the cost has dropped and the user has edited his original post, the cost of fully upgrading your character is still somewhere around $50.000.
You can find their analysis here:
The community reacts
As with many of these controversies, streamers and content creators are quick to react to this news. Some in the form of reaction-style videos and others with a more deeper analysis.
Bellular News
Bellular News made a number of great videos about Diablo Immortal and their approach of monetization. The video below digs deeper into the cost of upgrading your character.
Bellular also created another video about the end game and Blizzard's reaction to the controversy.
Asmongold
Streamer and content creator Asmongold also is quick to react to Bellular's videos and gives his own take on the drama. Although Asmongold does not add extra info/analysis on the subject, he does give his opinion about the matter and this viewed and shared by millions of his viewers.
Region Locked?
In many countries Lootboxes aren't banned yet. However, some countries are already regulating games that have Pay to Win or gambling features like Lootboxes. For this reason, Diablo Immortal is banned in the following countries:
Diablo Immortal Announcement
We can say that Diablo Immortal is having a rough time right now. Let's hope Blizzard can only improve the game from here on. Want to know where the controversy started? Check out the video below. It all started when Diablo Immortal was announced to be a mobile exclusive game instead of a PC game. However, Diablo Immortal is now also playable on PC.
What is your take on the matter?