V Rising is the new survival game by Stunlock Studios. Although V Rising may look like a simple survival game on the surface, it has a lot of complex, in-depth systems. In this article we answer common questions about V Rising!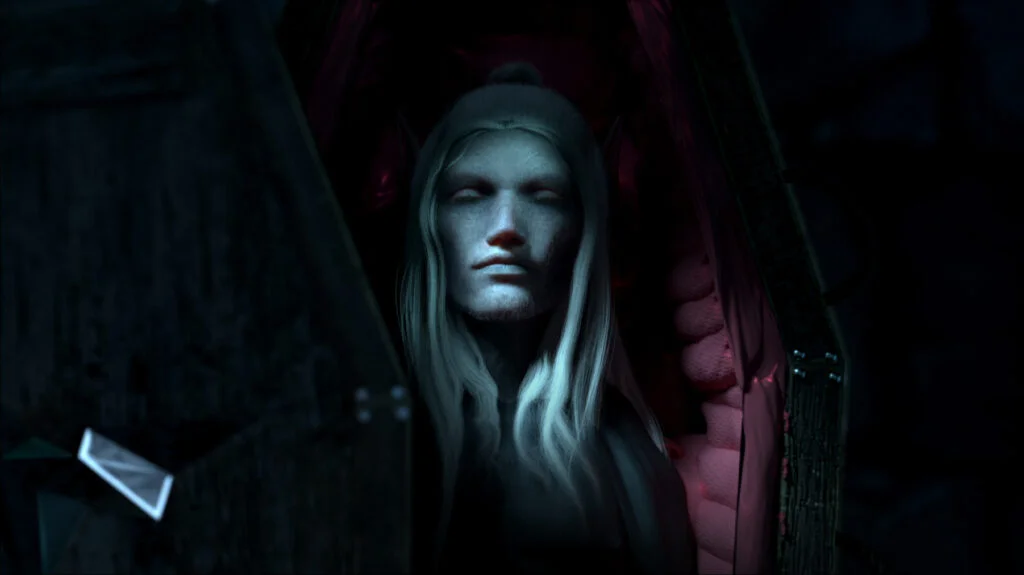 What is V Rising?
V Rising is a Top-Down Survival Game developed by Stunlock Studios. In V Rising, you play as a vampire who is looking to restore its former castle. In order to do so, you have gather materials by cutting down trees, mining rocks and by robbing human settlements. You get stronger as you collect "V Blood" of bosses which gives you new abilities to use on your journey.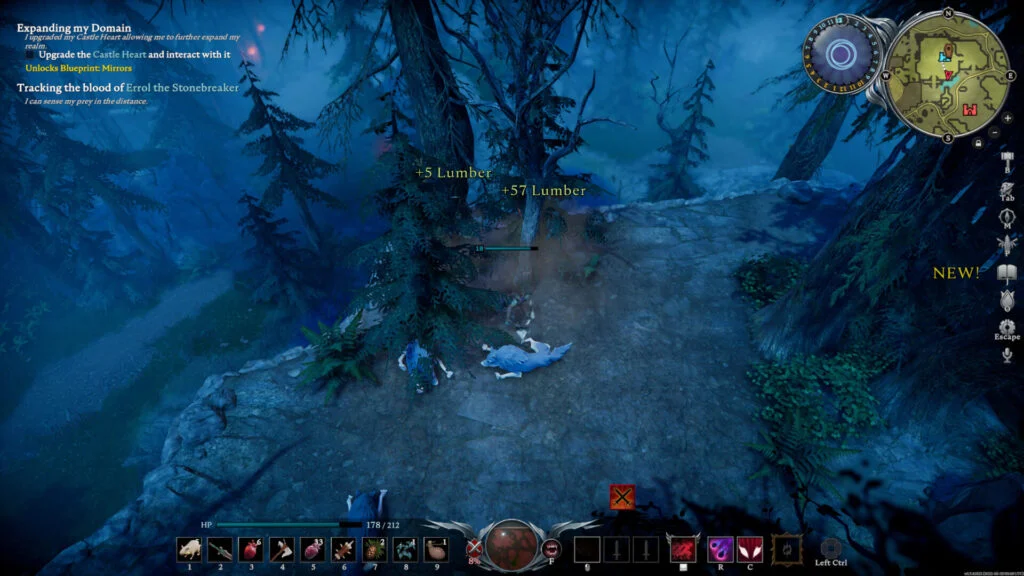 V Rising uses features that you might recognize from other games:
Diablo's top-down and Hack and Slash gameplay
Valheim's building, survival and boss system
Minecraft's day and night cycle (it gets dangerous at night)
You can play V Rising alone, co-op or on a dedicated or player hosted server.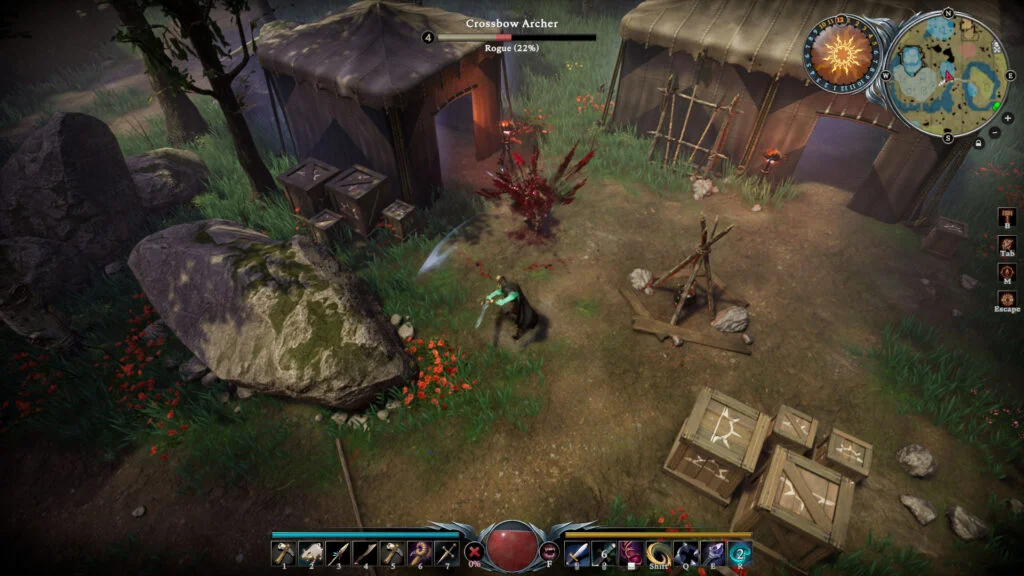 V Rising Trailer
V Rising has a number of trailers that highlights different features of the game.
Gameplay Trailer
The V Rising Gameplay Trailer shows a number of activities a player can participate in in V Rising.
Early Access Launch Trailer
The V Rising Early Access Launch Trailer shows the various gameplay features in a more cinematic way.
V Rising Release Date
V Rising was released on the 17th of May 2022 as an Early Access Game.
According to V Rising's Steam Page, it is expected to fully release within 12 months after the Early Access Release.
Is V Rising Free to Play?
V Rising is a 'Buy to Play' game. This means you have to buy the game in order to play it. Therefore, the game is not Free to Play.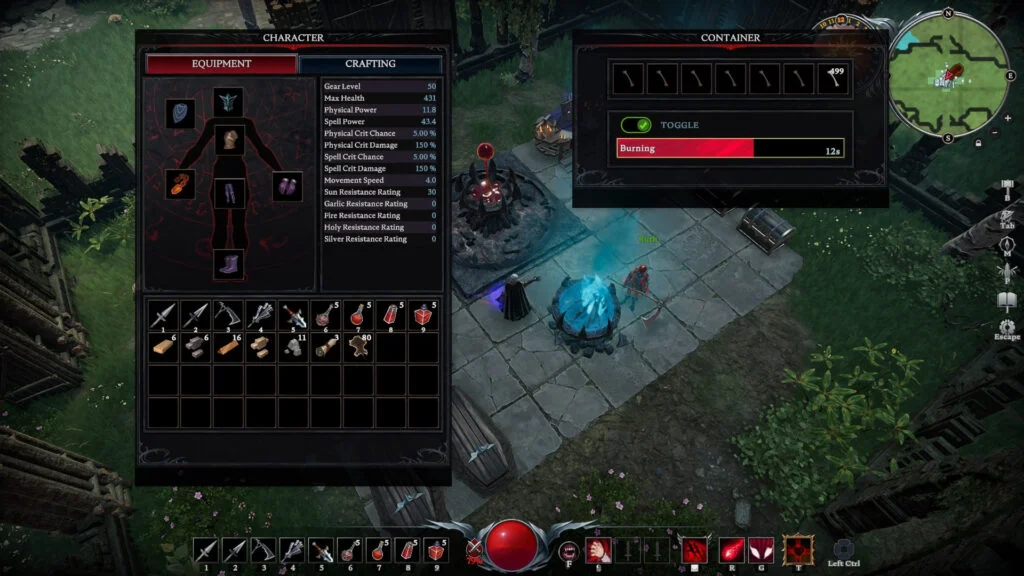 How much will V Rising cost?
Depending on your region V Rising has a different price:
$19.99 (USD)
€19.99 (EUR)
£15.49 (GBP)
Is V Rising coming to console?
As of right now, there is no information about the game coming to Xbox One, the Series X/S, Nintendo Switch, PS4 or PS5. You can only play the game on PC through Steam. It is also not (yet) supported on Valve's Steam Deck.
Can you play V Rising Offline?
Yes, you can!
In Patch 0.5.41448 Stunlock Studios added a "Offline Mode" feature that allowed players to play V Rising without an internet connection.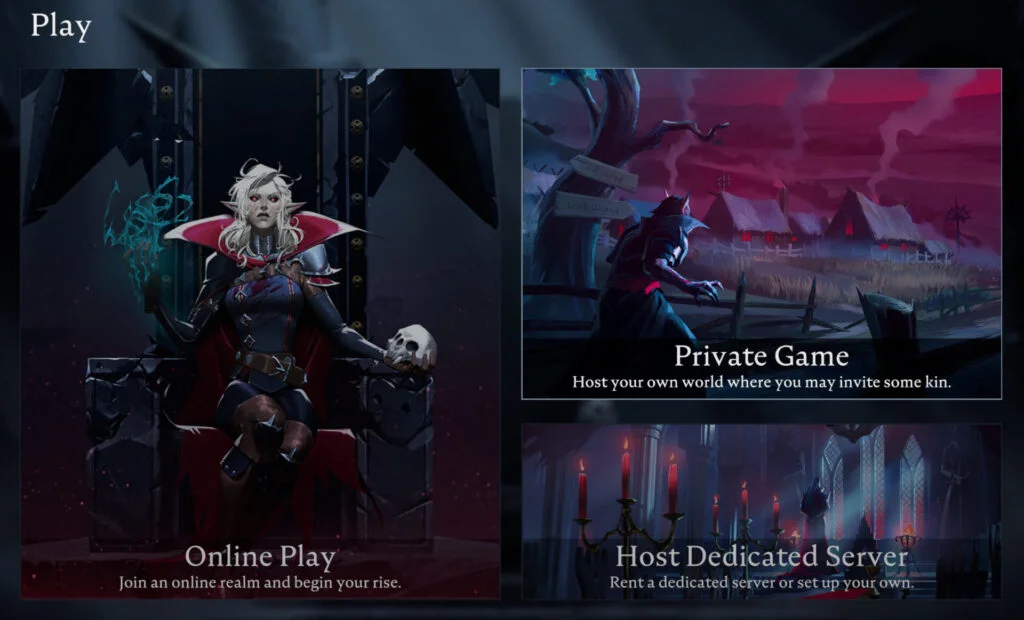 How to play V Rising offline
There are a few steps you have to take in order to play Offline.

Before you disconnect your internet:
Start Steam
Go Offline on Steam (Steam -> Go Offline)
Disconnect from the internet
After you've disconnected from the internet you can start start V Rising:
If you are hosting a local server, start the server in LAN Mode or start the dedicated server with the "-lan" parameter
If you want to connect to a LAN server, check the "LAN Server" box in the "Direct Connect to Server" window or use the "ConnectLan" console command
Can V Rising be played Solo?
Yes!
You can host your own local server to play on your own. You can always invite your friends at a later stage if you want to.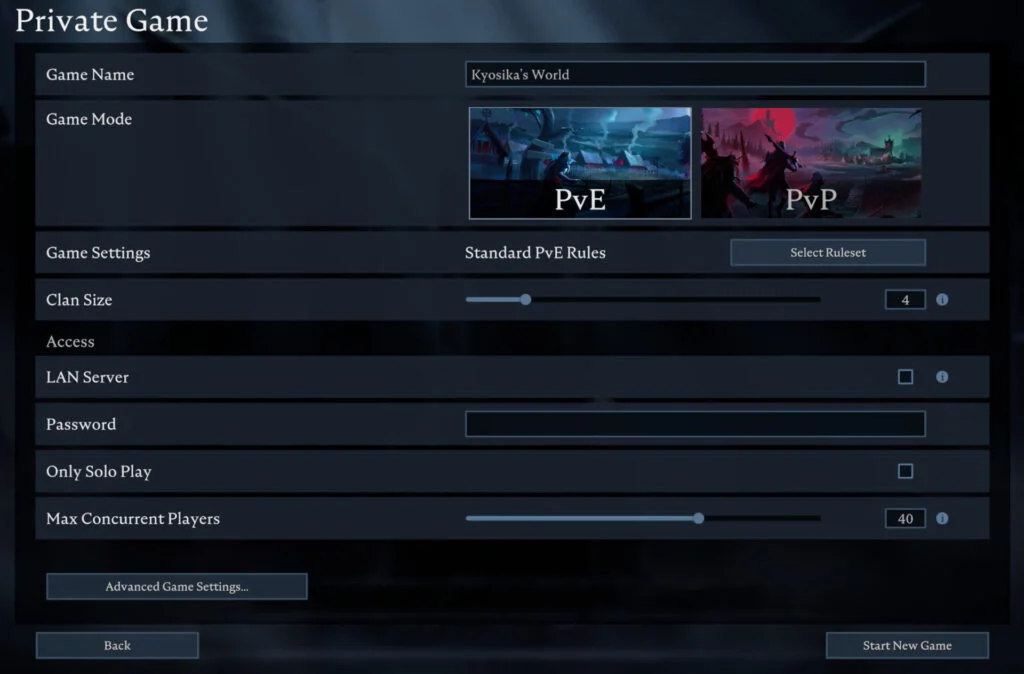 Can you run V Rising (system requirements)?
V Rising can be run on most mid-tier (gaming) PC's. The game is not that heavy to run.
| | | |
| --- | --- | --- |
| System requirements | Minimum Requirements: | Recommended requirements: |
| OS: | Windows 10 64 bit | Windows 10 64 bit |
| Processor: | Intel Core i5-6600, 3.3 GHz or AMD Ryzen 5 1500X, 3.5 GHz | Intel Core i5-11600K, 3.9 GHz or AMD Ryzen 5 5600X, 3.7 GHz |
| Memory: | 12 GB RAM | 12 GB RAM |
| Graphics: | NVIDIA GeForce GTX 750 Ti, 2 GB or AMD Radeon R7 360, 2 GB | NVIDIA GeForce GTX 1070, 8 GB or AMD Radeon RX 590, 8 GB |
| DirectX: | Version 11 | Version 11 |
| Network: | Broadband Internet connection | Broadband Internet connection |
| Storage: | 7 GB available space | 7 GB available space |
Can you move castle heart in V Rising?
Yes, you can!
However, in order to so you need to remove a tile on the new location of your Castle Heart. If you want to relocate your castle then you must tear down your entire castle in order to relocate it.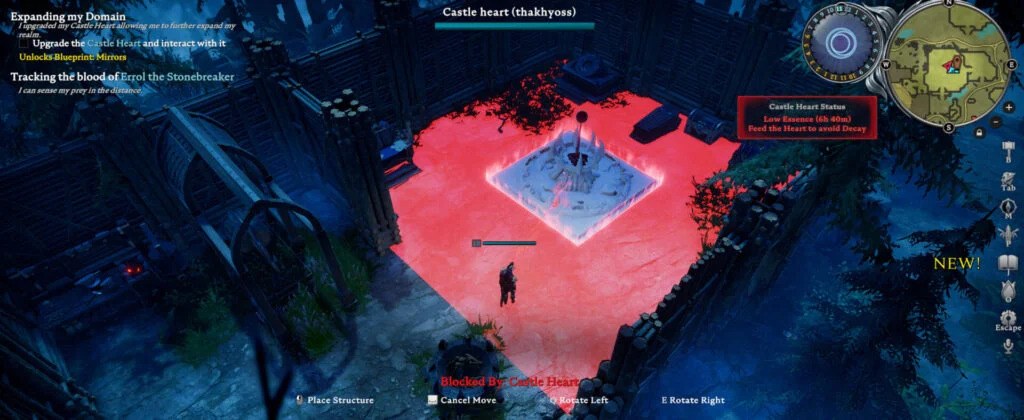 More about moving, building and upgrading your castle heart can be found in the article below:
More information coming soon….