While exploring in Hogwarts Legacy, you may have come across a white eye chest. As you approach, the chest bounces and the eye squints. At this time, you won't be able to open it. Don't worry, this guide will show you how to outsmart the eye chest and unlock its secrets.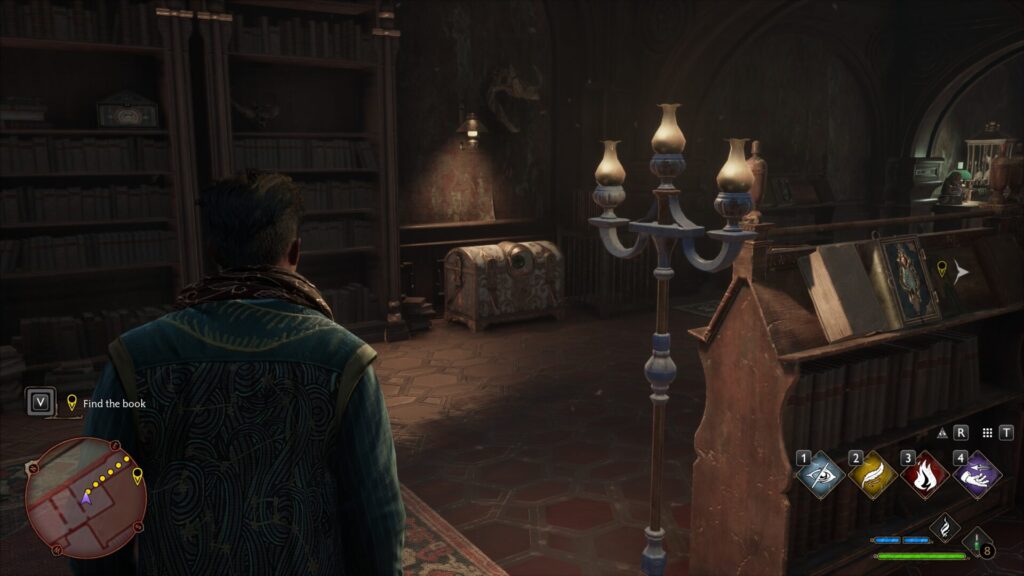 Make sure to complete this quest…
In Hogwarts Legacy, you'll come across Eye Chests frequently, but you won't be able to open them until you reach the "Secrets of the Restricted Section" quest, which is the eighth main quest in the game. This quest will take you to the restricted section of the Hogwarts Library. Non-Slytherin players are also introduced to Sebastian Sallow during this quest, who will accompany you.
The Disillusionment Charm
The "Secrets of the Restricted Section" quest in Hogwarts Legacy will teach players the Disillusionment Charm, which makes the player invisible and undetectable by NPCs. Although this spell provides a strong level of invisibility, it is not as powerful as an invisibility cloak according to the Wizarding World lore. The Disillusionment Charm can also be useful in combat. You can use it to escape or outsmart your enemies.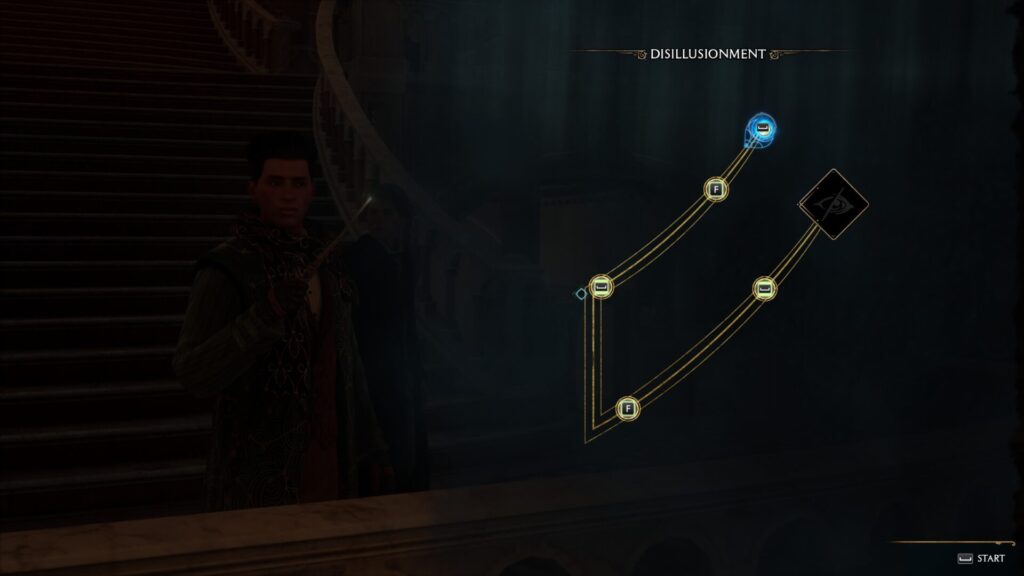 How to open the Eye Chest
To open the Eye Chest, you'll need to trick it by using the Disillusionment Charm. Cast the spell to turn invisible and the chest will close its big eye. Then, simply walk up to the chest while still invisible and open it. The chest will give out a shriek, and you can collect its rewards.
The chests rewards usually come in the form of gold which you can use to spend on gear in Hogmeade or anywhere else in Hogwarts Legacy. Definitely worth it since it will only take you a few seconds to open it with the use of the Disillusionment Charm.