In Hogwarts Legacy, you can easily level up by doing numerous activities. From completing quests to winning battles in combat, the game offers various ways to improve your skills and unlock new abilities. But what is the fastest way to level up and how does leveling work?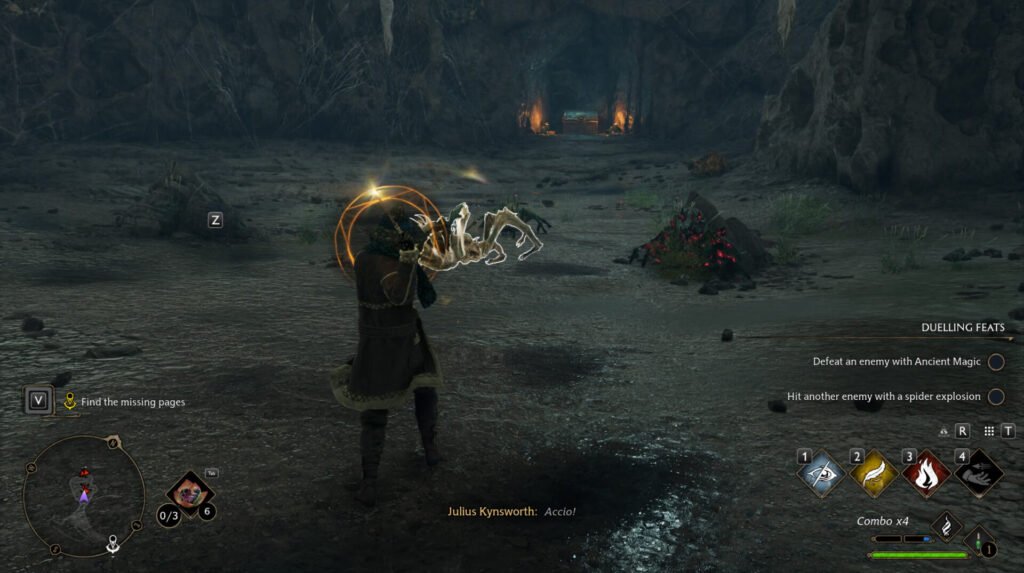 How does leveling work in Hogwarts Legacy?
Hogwarts Legacy provides various ways to level up your character and improve their power and abilities. Whenever you level up, you'll gain the following benefits:
Increased health
Talent points to improve your spells and abilities
The ability to equip better gear
Progress in your main and side quests
It's worth noting that you'll unlock talent points after completing the Jackdaw's Rest quest in the main story. Once you have access to the talent cards, you can use your talent points to enhance your wizard's combat and spellcasting skills.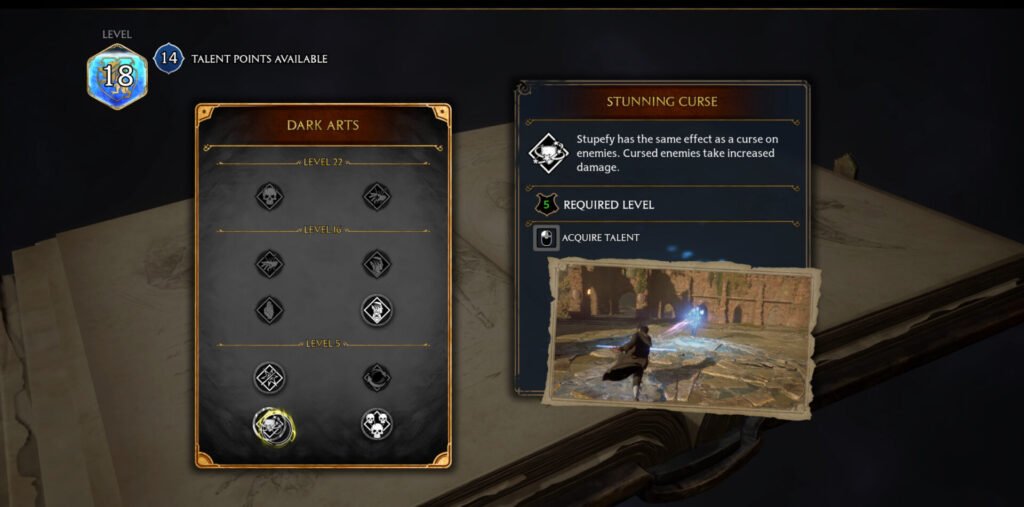 Whether you're fighting enemies, solving puzzles, exploring Hogwarts or completing quests, each action takes you one step closer to leveling up and becoming a stronger wizard.
What is the level cap in Hogwarts Legacy?
Hogwarts Legacy has a level cap of 40, meaning you cannot level up beyond that point. Your wizard starts at level 1 when you begin the game. While there's a possibility of a future expansion or DLC that could increase the level cap, it currently remains at 40.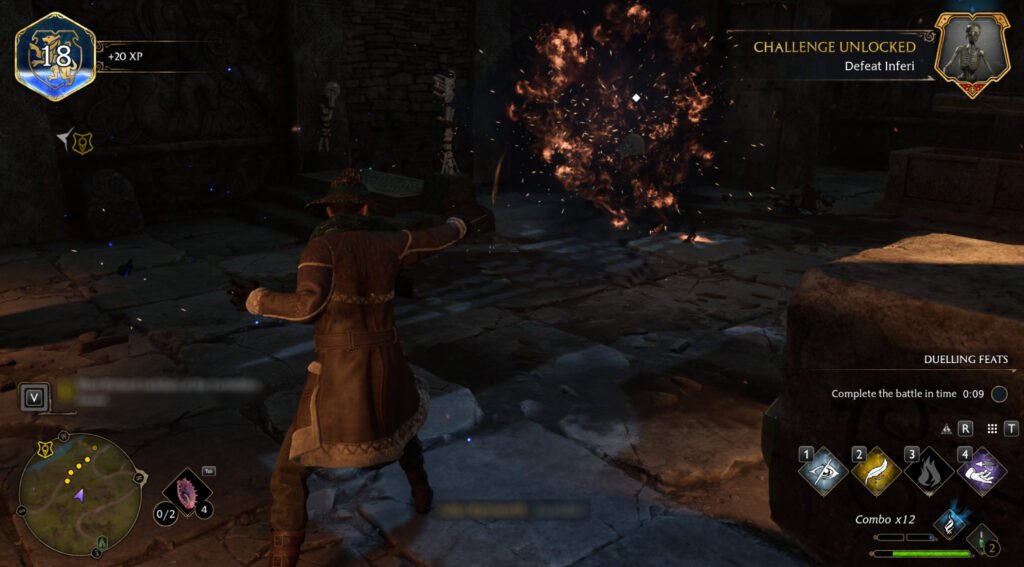 What is the fastest way to level up in Hogwarts Legacy?
There are several ways to level up quickly in Hogwarts Legacy. The easiest and fastest methods described here involve completing short tasks that grant a substantial amount of experience. By focusing on these tasks, you can level up your wizard in no time.
1. Field Guide Pages
Field Guide Pages are found throughout Hogwarts and other locations in the game. You'll usually find them near points of interest. For example, a statue, cabinet or a classroom at Hogwarts. Each collected Field Guide Page gives you 80 experience.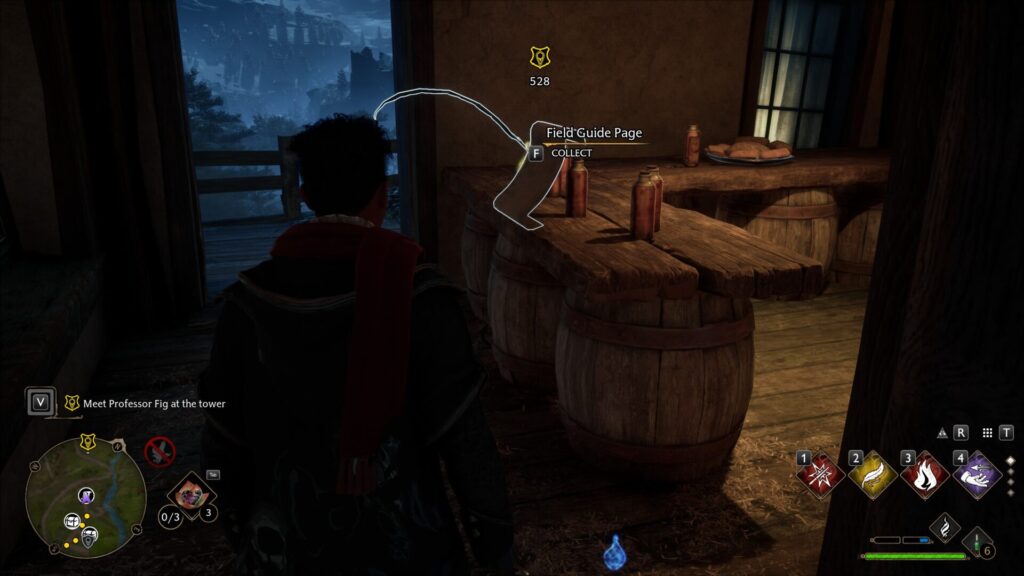 The pages are hidden, so you'll need to cast the "Revelio" spell to reveal them. You can find three Field Guide Pages close together in the Hogwarts trophy room, which will give you 240 experience in under 30 seconds. Keep an eye out for these pages as you explore various locations to gain experience quickly.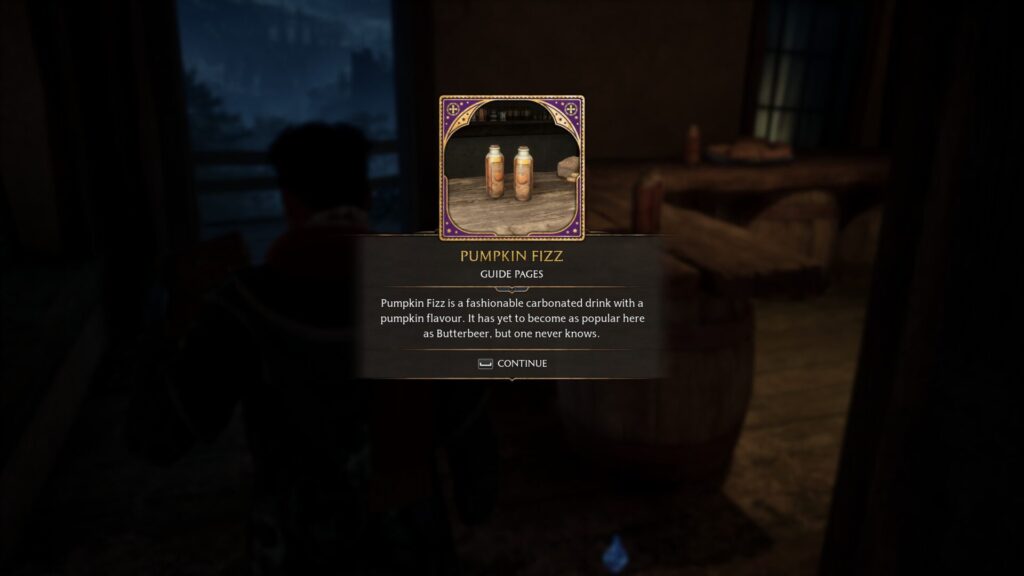 2. Moth Mirror Puzzles
Another way to earn Field Guide Pages is by solving Moth Mirror Puzzles. These puzzles are related to the Field Guide Pages because completing a puzzle will reward you with a Field Guide Page.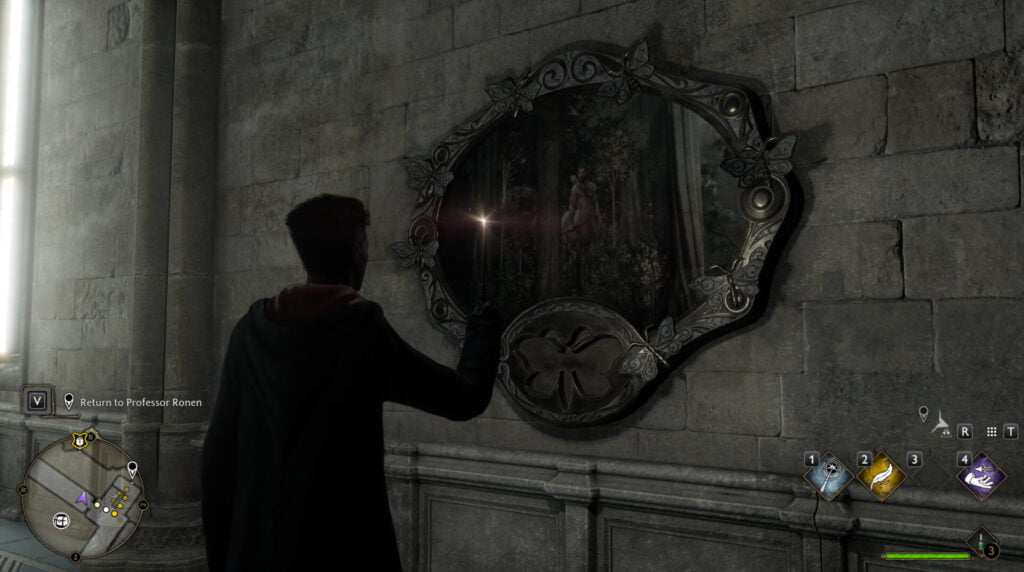 To solve a puzzle, you need to find the missing moth that belongs to the mirror frame. The moth is usually located near the mirror frame. If you're fast can solve these puzzles in 1 to 3 minutes. Keep an eye out for the missing moths and mirror frames to quickly earn Field Guide Pages and level up.
3. Combat and Dueling Feats
True combat can be found outside the Hogwarts Grounds, like in the Forbidden Forest north of Hogwarts or in the unexplored regions south of Hogwarts.
When you engage in combat with goblins, dark wizards or other beasts, you'll see a Dueling Feat in the bottom right of your screen. Completing these feats earns you extra experience, in addition to the regular experience you get for defeating your foe. The feats vary each time you enter combat and can involve using a spell multiple times or dodging specific attacks. Certain Collections require you to defeat specific enemies. Therefore, you can earn even more experience by killing them, completing the collection and completing the Dueling Feat.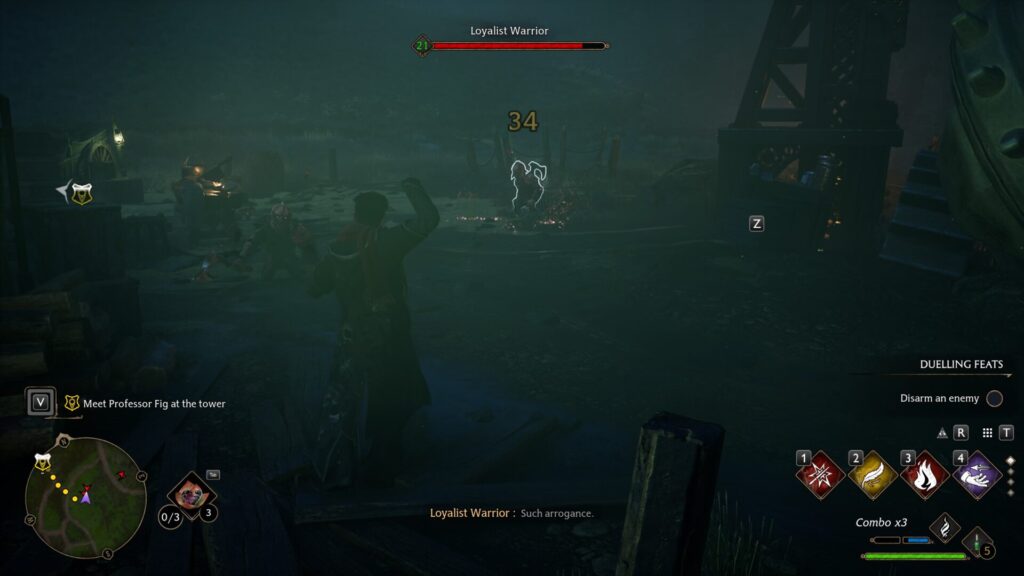 Combat is enjoyable in Hogwarts Legacy, so make sure to take advantage of it to level up your wizard and have fun at the same time!